Register for the PACE Seminar
Registration for the 2019 PACE Seminar is now open.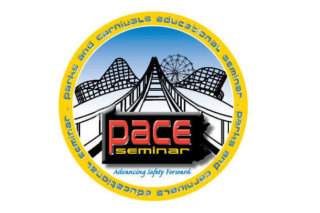 Attend PACE Seminar
This year the seminar will be held at the Altoona Grand Hotel and hands on training will take place at DelGrosso's Amusement Park. For more information and registration instructions please follow the link to the flyer below!
We hope to see you in Altoona!